-

The final design of the AirFlex have been approved.

Onto Prototyping!!

-

Still waiting to secure a location for the third build.

-

YouTube

Channel is Up.

-

Designers, Engineers, Manufactures and Dealerships are welcome to have a role in the FlexObile's development.

<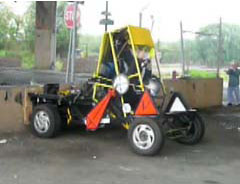 Just sit tight and roll with it. Come watch the tale of Two collisions.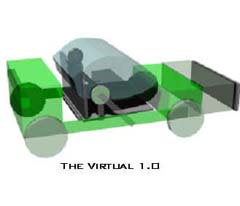 Follow the "Flex Cab"
as it transits through Gravity with a perfect equilibrium.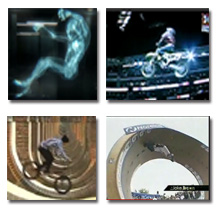 Cool Videos illustrating the secrets behind the FlexObile.